Monday, March 18th, 2013 in: Miscellany
The talented Shinya Kido, 2009 World Yo-Yo Champion, wrote, shot, edited, and starred in his own instructional yo-yo videos. The series, called "One Step Closer," was compiled to create a full instructional DVD to be distributed by Rewind. I was asked to put together some DVD disc and cover art.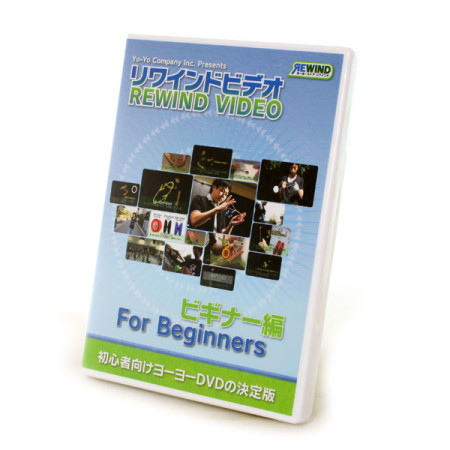 The DVD is meant mostly for younger viewers, just starting to play yo-yo, so I chose a bright, happy palette for the case art.
---