Monday, March 18th, 2013 in: Miscellany
REWIND Video Contest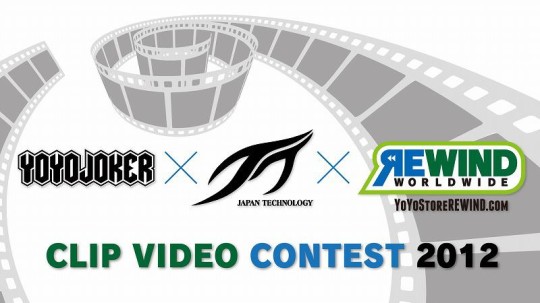 We collaborated with two yo-yo makers (YoYoJoker and Japan Technology) to create a clip video contest, inviting all our fans to make a video of themselves playing yo-yo, with several thousand dollars worth of prizes. The turnout was amazing, and with over 70 individual entries you can view here, Shinya cut together a feature-length video showcasing the best ones, with commentary and announcing the contest winners.
---
I Like REWIND!

We created a special promotion to increase traffic to our social media pages, and posted it on the web.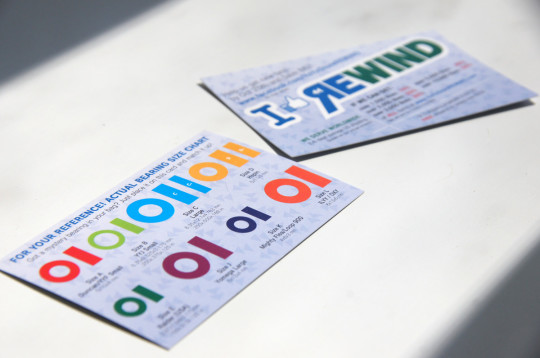 We gave these cards out at our sponsor's booth at the US National Yo-Yo Contest to help spread the word. In order to make sure the card was more useful than a mere flyer, we put a life-size bearing chart on the back, to help players more easily identify their bearings. The players found the cards very useful, and several came back and asked for more.
---