Sunday, February 26th, 2012 in: News, Travel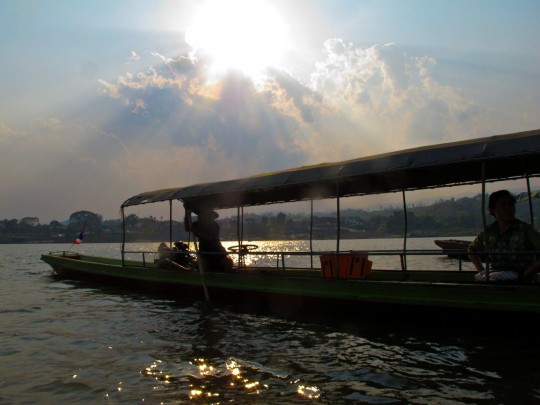 The minivan deposited us at the side of the Mekong river marking the border of Thailand and Laos. We were all too eager to be out of the van, which was filled with young Europeans who were far too excited at the prospect of getting fall-down drunk and float down the river in Vangvieng. One confessed this was his only reason for coming to Laos, as if it's some kind of cultural experience you couldn't find anywhere else. We were clawing at the windows by the time we got to the border.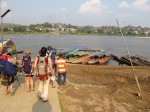 The riverbank was a dried mud mound, lined with a few food stalls, we had to walk back up to the street to get our passports stamped unceremoniously by Thai customs. A short longboat ride over the stagnant, tepid water and we were no longer in the land of smiles, we were in the land of $35 visas that ate up an entire page of our passports.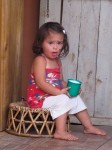 The general atmosphere was that of a town that was accustomed to being a pitstop rather than a destination. The local businesses spilled onto the streets to serve the tourists passing through, and every building had rooms to rent for far more than you'd expect, clearly looking to mimic the success of Thai tourism without all the development.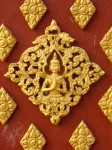 A blonde girl with a North American accent approached us as we left the jetty and asked us to come to a new restaurant she was promoting. It was some sort of community initiative, and we were so surprised to hear it from a foreigner that we agreed to go later. The restaurant, which overlooked the river, was still under partial construction, having just recently opened. It was run by a Swedish woman who had apparently fallen in love here, as her adorable half-Laotian daughter was toddling around the place. We sipped on Lao whiskey while we waited for our grilled fish to finish cooking. The meal was good, but since we arrived far too early it was peppered by the exquisite spice of hunger. Night fell and we gazed out over the darkened landscape, drinking in the moment with some Lao whiskey and enjoying the sense of freedom that accompanies such travel. In moments like this I feel like I'm stepping outside of myself for a second and observing my life from a third person perspective. The young man I saw was undeniably happy and free.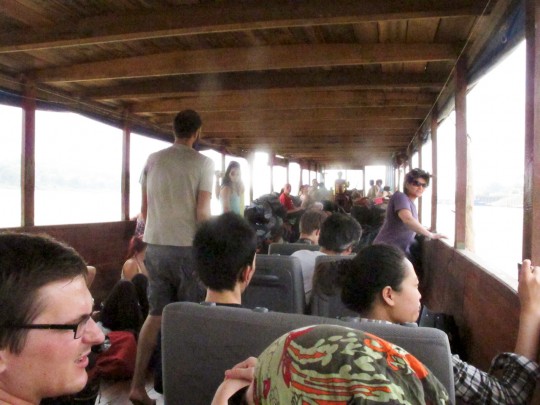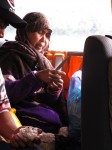 We spent the next couple days floating down the Mekong on the slow boat, a popular route amongst budget-conscious travelers who crossed the border near Chiang Rai. The boat was filled with bench seats that had apparently been pilfered from old passenger vans and nailed onto wooden boards, making it a very customizable floorplan on the boat. The first day the boat way rather spacious and comfortable, but after a night in another transitional tourist town supported by the passing westerners and their drug habits, we were crammed onto a boat that was filled beyond its cargo capacity, making for a very uncomfortable 7 hour float down the river. It's unfortunate that what would otherwise have been a really pleasant journey was spent stuck in an uncomfortable position, unable to really stretch out our legs, let alone lie down and take a nap. I made use of my yoga practice to contort myself into a rest position, and left it to Alice to explain to the other passengers what the hell was wrong with me as I caught some Z's.
We finally put into the mud embankment at our destination, fought through the crowd of touts and made our way up the hill to Luang Prabang.
---