Wednesday, December 14th, 2011 in: News, Travel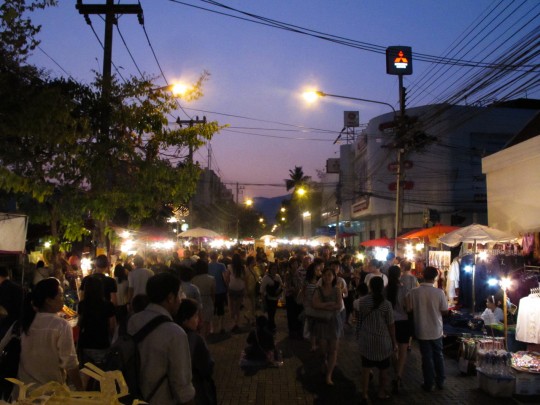 I walked down the long driveway to the road and sat down to wait for the bus. I took out my sewing kit and began to mend a hole in my backpack. Shortly afterward I was followed by a Quebecer couple who had only been at the monastery for a couple days. They immediately began flagging down overloaded pickups in attempt to hitchhike, and I found myself mildly perturbed by this, as they were just unwilling to shell out for busfare. They were resigned to their fates by the time the bus arrived, and they boarded the bus behind me.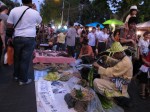 The bus ride was just as long and winding as the van ride that brought me to the monastery, and the driver made no attempt to smooth out the curves in the road. We briefly stopped off in the quaint little town of Pai before getting deposited at the bus terminal just outside of Chiang Mai. I caught a Songthaew into town with a Norwegian guy I'd just met and grabbed a reasonable hotel room as I waited for my friend Alice to arrive. She was on the last leg of her trip around the world, and told me to meet her in Northern Thailand so we could tour Laos together. I had nowhere else to be so why not?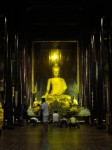 The first thing I did when I got to my room was check the time back home and give a call to my grandparents. I mentioned before I left for Wat Tam Hua the situation back home, and it had been weighing on my mind for several days. My grandmother sounded distant and frail, but my aunt told me it was the best she sounded all week. I knew it would be the last time I would speak to her, and I told her how much she meant to me before she passed off the phone. She passed less than a week later, surrounded by loved ones, after much unnecessary suffering.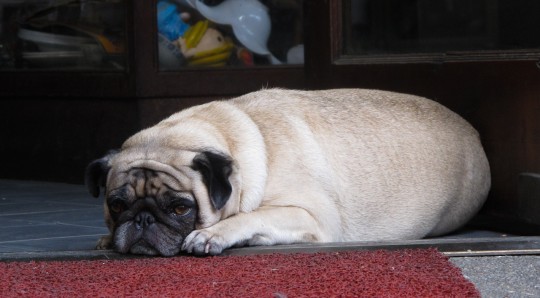 I meandered through the Sunday night market and ate in the makeshift dining hall in the temple grounds. Chiang Mai is one of those cities you ought not miss on your travels; despite being rather large, it has all the appeal of a small town, with attractive pricing and much to do. Had I been there longer, I would've signed up for one of the many cooking or massage classes for which Chiang Mai is known. There's also a climbing crag called the Crazy Horse buttress about 40 minutes outside the city, I've heard it described as something between the climbing in Yangshuo in the north and the cliffs of Railay to the south. Chiang Mai is landlocked, so don't expect to get any Deep Water Solo while you're there.
Alice arrived and was a good sport about the budget accommodations. She mentioned that she'd booked some luxury hotels in Vientiane and Kuala Lumpur before her last stopover in Seoul; a sort of decompression following several weeks of the dirtbag lifestyle. I had no objections.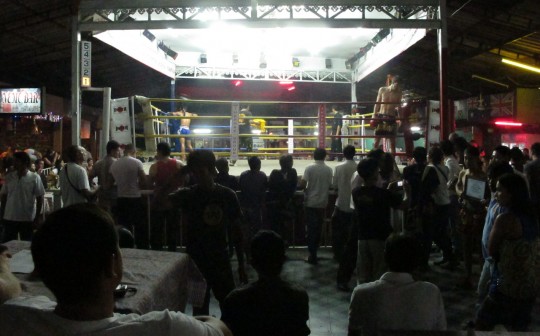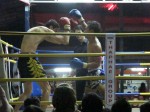 We wandered the city and did the tourist thing, eating and taking photos and eating some more. I dropped by the post office and sent out a pile of postcards to my family and friends back home, before we went to watch a Thai Kickboxing fight, which was surprisingly entertaining. The final fight of the night was between a local and a gangly Englishman with terrible technique. The Brit would've definitely lost if it went to the judges, but in the 3rd round he landed a lucky cross and scored a KO, which sent his white friends into a frenzy that embarrassed us for being foreign. We covered our faces and snuck out the back to head to the hotel; our Lao adventure begins tomorrow!
---