Monday, November 8th, 2010 in: Identity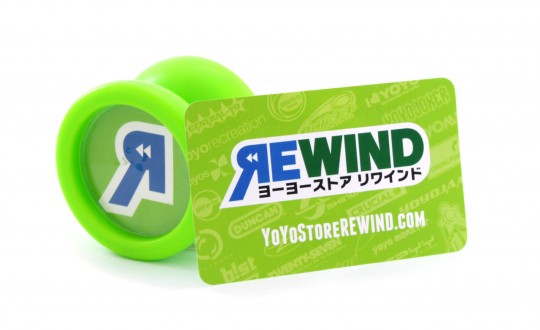 With the REWIND brand growing, it became necessary to expand our marketing and promotional materials. The new business cards show off just a few of the brands that we carry. We also created a few special edition yo-yo designs as well.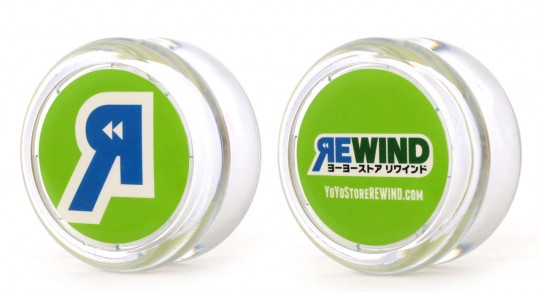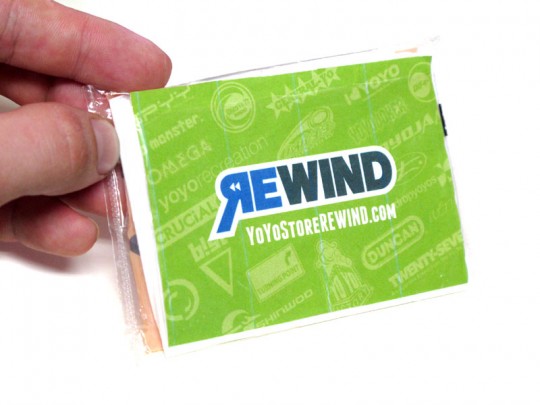 As a give-away for the 2010 US National Championships, we made these special tissue packs to hand out to players and spectators. This is a common marketing technique in Japan, but rare in the states, where we were correct in thinking it would be well-received.
---