Friday, March 19th, 2010 in: News, Travel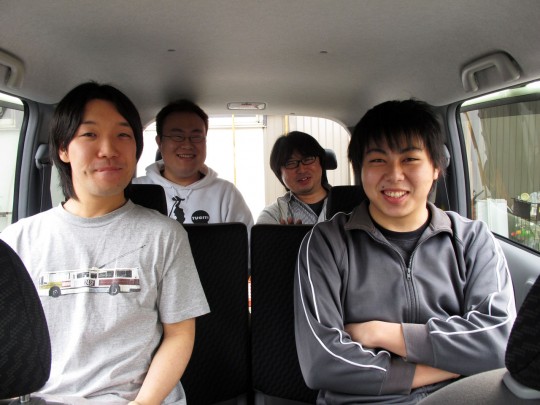 Ok, so we technically opened March 3rd, but it's taken me a while to get around to actually write about it. It's been a long road to get here and there is still much left to brand development beyond creating and applying a logo and visual style, but the conceptual foundation has been laid and the first round of design collateral has been sent off into the real world. So far, the response has been favorable.
Of course, I'll never be completely satisfied with any work, but I'm generally happy with the solution I created for Yo-Yo Company Inc and REWIND. I was on time and under budget and my clients are very satisfied with my work, so much so that my initial salary has been tripled given the extent of all the work I've done in the past month and a half, and I've been given an open invitation to work from abroad and come back when my travels are over. Considering how hard I tend to be on myself, it's always reassuring when people are so forward about how much they appreciate the work I do.
Here are a few square pegs that don't fit into the round holes of portfolio pieces, but give you a bit of a glimpse into my time here at the office.
---